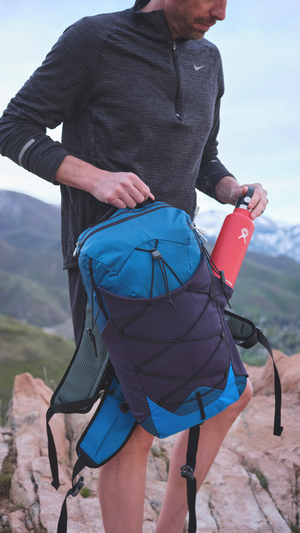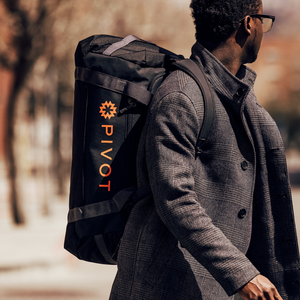 Use PIVOT30 at Checkout on all in-stock products
Form follows function
Taking Pride in the Details
Quality, Value, Sustainability
★★★★★

Quality

Our years of experience designing for harsh environment and knowledgeable customers leads us to select only the best materials for your product.
★★★★★

Value

Because we design in house and work directly in our factories, we can bring you high quality for a lower cost, as compared to using an intermediary manufacturer.
★★★★★

SUSTAINABILITY

To save landfills, our current inventory is made from high quality remnants.

All of our buckles are blue sign certified.

You can choose a multicolor product made of sewer's choice colors for an eco-friendly bag.
"Pivot Products and their team were a highlight at the One Utah Summit. The backpacks they provided to our attendees as well as duffel bags they designed for our main stage speakers were a big hit. The quality was great and the style fit our events perfectly.  This team was amazing to work with, they payed extra attention to the details and made the experience easy on our event team. "

Stephen Lisonbee, Senior Advisor to Governer Cox and Assistant Vice President at Southern Utah University
"Personally, I use my SOC Pivot pack almost everyday and have for a couple years. The Pivot Products Sequel provides simple and comfortable storage and access for my books, laptop, and wallet for city use and has no problem stepping off the asphalt for a day trip into the canyons or desert. Solid construction along with a great color scheme makes these packs a long time go to piece of gear for me."

Alex Schmidt, Campaigns Coordinator, Save Our Canyons